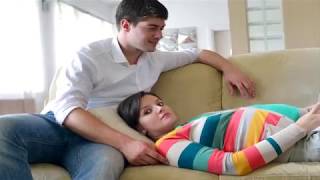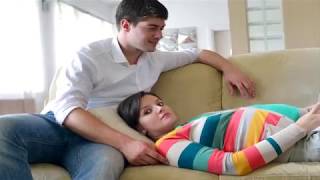 Pregnancy and Chiropractic - A Natural Solution for Pain Relief!
While pregnancy is normal and natural, the incredible stress it places on the body can often lead to pain and discomfort for a lot of women. The quick addition of weight and the additional nutrition requirements as the fetus grows lead to instability in the lower back and pelvis, which can be further aggravated by a lack of exercise. As the pregnancy advances there are a cascade of hormonal changes causing ligaments of the pelvis to loosen in preparation for labor and deliver
Cold/Flu and Congestion – Deal with it Naturally!
It's that time of the year where the common cold and the flu rear their ugly heads! Perhaps it's due to the excessive holiday stress we place upon ourselves, the many family and social gatherings we attend, crowded malls or the unpleasant weather, but either way our body's immune system will take a massive hit if we don't maintain protection and resistance. One of the worst and longest parts of a developing a cold is the congestion that comes along with it. Here are some tips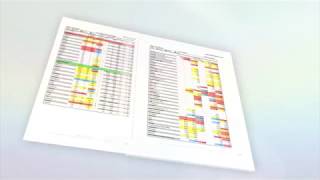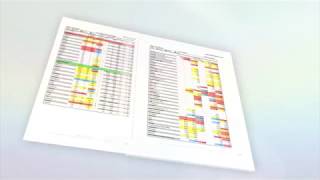 Cholesterol - It's not evil, it's necessary!
Cholesterol has gotten a very bad rap over the years, but the truth is that it's not evil like it has been made out to be! Cholesterol is a necessary molecule for human life, it's found inside the cell wall of every single cell of your body! Cholesterol is also necessary for fat digestion and the utilization of vitamin D and hormone production. While optimal cholesterol levels are best, high cholesterol can work as a protector for your heart if underlying conditions arise. Lo